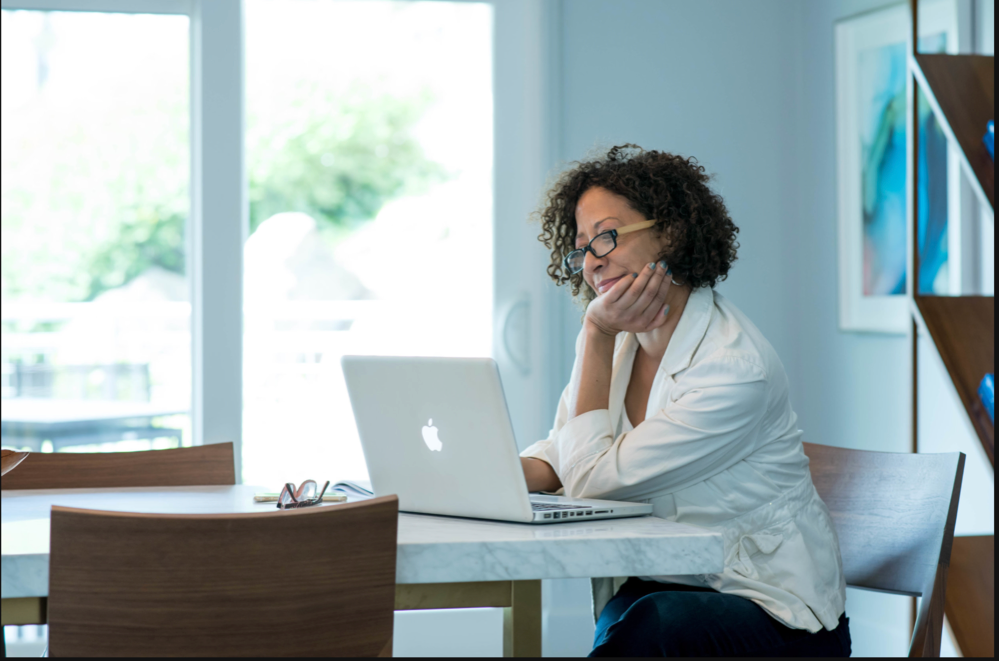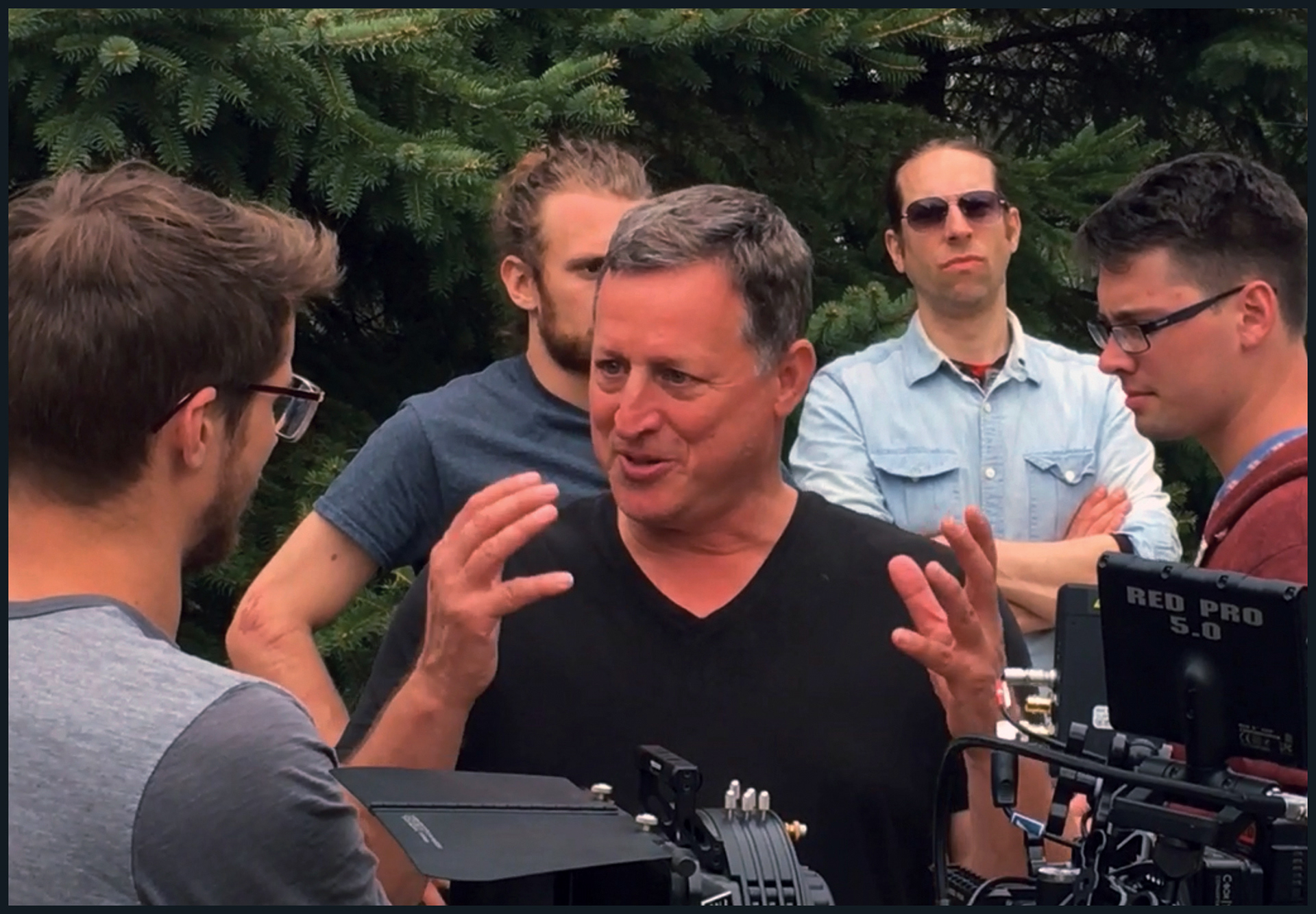 PAULA FARMER  DIRECTOR | PRODUCER
Paula grew up in Detroit where her passion for film began at a young age. Although her early career started in news journalism, she never let go of her personal interest in film. After studying English and Film Studies at the University of Michigan, she graduated and continued a career as a and broadcast news journalist, working for both the ABC and CBS radio affiliates as a reporter, writer and producer. She soon branched out into print journalism, cranking out film reviews for The Detroit Metro Times, and penning a cover story for Black Enterprise magazine.
Moving to New York, she worked as project coordinator for creative agencies while also doing freelance writing and broadcasting for several media outlets, including the Culture Vulture website. She also volunteered as a movie reviews segment producer for Drum TV, a community video production studio in Harlem. It was while there, she directed/co-produced the documentary "Dance Space Center Still Moving," which aired on local PBS television.
Paula moved to the San Francisco Bay Area several years ago. Among other things, she spends much of her time as a writer and documentary filmmaker. 
To learn more about Paula and read some of her reviews, go to
paulafarmer.com
MIKE GOLDBERG  DIRECTOR | PRODUCER
Mike has played a leadership role in advertising for more than twenty years. He has been a vice president/creative director for global ad agencies McCann Erickson, Hill Holliday J. Walter Thompson, Deutsch, DMB&B, GREY and Arnold. As such, he created national and global campaigns for Verizon, Mentos Gum, Staples, Smith Barney, Popeyes, Blackberry, Minolta Cameras, The Weather Channel and ESPN. For Coca Cola, Mike created a new beverage brand.
Expanding into branded content, Mike co-developed a reality show for The Golf Channel and created a sitcom for Turner Entertainment. Recently, Mike directed a video campaign for The Weather Channel that received 5 million views in a week. With directorial credit for hundreds of commercials and videos, Mike has helped shape the brand story for dozens of major companies. 
Most recently, he wrote and directed a global social media video campaign for Mentos Gum, producing 21 videos in 6 days, with the first video receiving 2 million views on the first day.